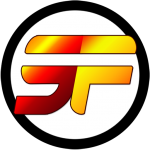 In a photo there is the picture you have seen, but also the books you have read, the music you have heard and the people you have loved.
There is nothing better than remembering, reliving, the most beautiful moments through a photograph. And it is even more magical to share your memories with the people who shared those moments with you.
This is your photo gallery, an archive of pictures taken and chosen by you, to browse through and read like a book, while waiting for the next Single Fest meeting.